Student Speak
1
2
3

/ 3
K. Sruthi
(MBA-Class of 2021- Batch I)
(Recipient of Merit Scholarship in Semester I)
Student @ICAI (Institute of Chartered Accountants of India)
I love the ICFAI Online MBA course. It is very informative and engaging. The learning tools, the live sessions and WhatsApp tutorials are simply the best. Live sessions cover real world case examples and the tutorials are well structured. The collaborative problem solving seemed perfect. Approachable and friendly faculty is also a plus. View more
Mukesh S. M., Maharashtra
(MBA-Class of 2021 - Batch I)
(Recipient of Merit Scholarship in Semester I)
Project Manager @Mindtree Ltd.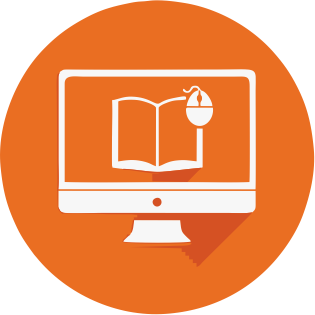 Like many others, I too was apprehensive initially about the work-study challenges. Yes!! I have achieved it, thanks to the progressive learning environment at ICFAI. The scene-stealer this time is the WhatsApp tutorials. These tutorials helped me in two ways - to brush up the concepts periodically and fix the lost sessions. Never thought that WhatsApp has such a methodical side too. View more
Abdul Wahab, Saudi Arabia
(MBA-Class of 2021- Batch I)
(Recipient of Merit Scholarship in Semester I)
Quality Control Laboratory @British Petroleum - Castrol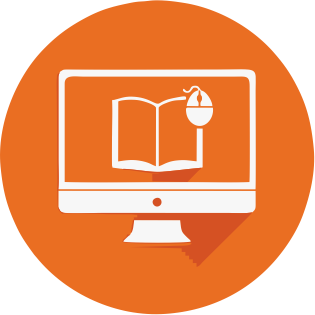 Spotting the best in ICFAI Online MBA? There are so many! I love the course design. The learning tool, Work Place Narration (WPN), is amazing as the content is relatable to real workplace themes. I would certainly recommend this course to others.
Previous
Next
View more
ICFAI Hyderabad
Online MBA Program
Online MBA program is a trending choice among the learners. Naturally, it tops the menu of many universities and institutes across the globe. But what makes ICFAI Online MBA an all-time favourite?
ICFAI owns a legacy of over 30 years of academic excellence in management education.
ICFAI is gifted with two decades of experience in various learning methodologies in management including flexible and eLearning programs.
ICFAI adopts the most relevant pedagogy that equips the learners to face the emerging challenges in the corporate arena.

Working Professionals
ICFAI Online MBA is widely sought after by the working professionals who look to become future ready. Online MBA helps to fine tune their finesse for progression without sacrificing their present career.
Growth Beckons, Are You Ready?

Freshers
ICFAI Online MBA program supports graduates who are passionate about a career in management. The content and pedagogy of our program are best suited to enhance their employability.
Freshers

Entrepreneurs
ICFAI Online MBA program adds value to the entrepreneurial aspirations either to start a venture or to scale the existing ones.
Entrepreneurs
ICFAI Foundation for Higher Education, Hyderabad
Accreditations, Recognitions, Rankings and Memberships
Accredited with A+ Grade, by NAAC
Accredited for its Regular MBA Program of IBS Hyderabad by AACSB
Accredited by SAQS (South Asian Quality Standards), AMDISA
#27 on Overall basis, All Over India for its MBA Program, NIRF Ranking 2021
Member, The Association of Common wealth Universities (ACU)